Looking for an exciting new background to customize go to the KDE wallpaper website and find hundreds of excellent wallpapers .... after going through 20 pages I quit and there were still more to go .... I downloaded a bunch different wallpapers or backgrounds looking for one in particular when I tried the KDE DE .... this one ....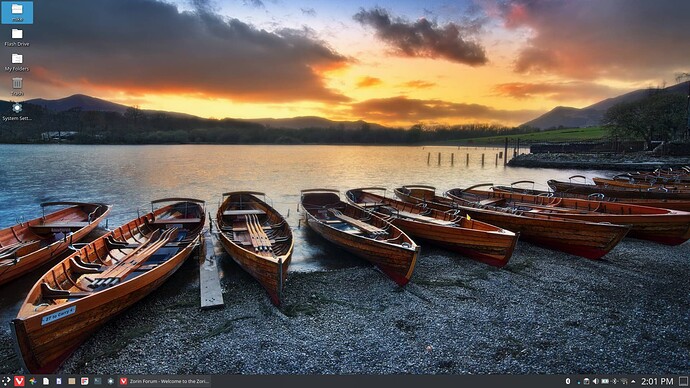 But can't find so I'm still looking ..... here is one I chose but didn't try customizing it yet ....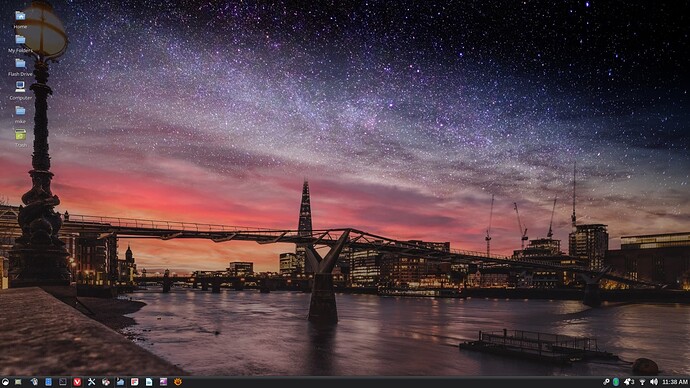 For some strange reason there appears to be a water mark or other marking in the upper left hand corner .... gotta find out that that is because it is on everyone of my backdrop downloads ....
Hummmm interesting when I uploaded it here it doesn't show .....