The current kernel for ZorinOS 16 is 5.13, just interested if the move to 5.16.1 has been muted?
Hello Tizza42!
I suppose you had just missed it. Zorin OS just moved to the 5.13 kernel just yesterday. We are generally behind some of the others a little bit, to try and make sure that the kernel is better suited for Zorin OS.
And while that doesn't always work, case in point, a few users have reported black screens after kernel update to 5.13, most of us, are able to update to the 5.13 kernel without issue. Its probably going to be another 4-months or so before Zorin OS gets upgraded to the 5.16 kernel.
And truth is, Framework notebook owners really only need the 5.13 kernel in order to run Zorin OS effectively, so 5.13 is new enough.
For the record, 5.13 is also new enough to operate the newest 12th gen Alderlake CPU's as well, so I don't see an issue there. The 5.16 kernel might be needed for the next generation of CPU's however, like 13th gen for example, whenever that comes out.
My two cents...
---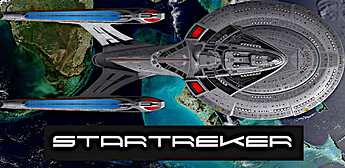 Changed from General to Chat.
This topic was automatically closed 90 days after the last reply. New replies are no longer allowed.