a new zorin 16 load, new chrome load, chrome lock up on sign in. This happens on mint as well
We need more info when you post a problem. What gpu/cpu/ram ? Or device do you have ?
How did you install Chrome?
I installed Chrome via a downloaded DEB file, from their official website. They also had a major update to the Chrome browser a month ago, and it contains a major security patch within it. Make sure you are running this version of chrome!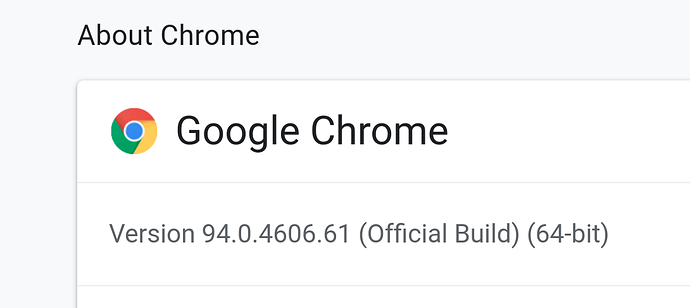 This topic was automatically closed 90 days after the last reply. New replies are no longer allowed.