I'm a daily macOS user (Macbook) and just started using Zorin (desktop pc) as a secondary OS to get to know Linux better in order to transition away gfrom macOS as easy as possible.
Typical for (most) macOS users, my contacts, reminders, and calendar are all tied to my iCloud account.
In Zorin Settings > Online Accounts I do not see an option to connect an iCloud account so I copied my contacts, calendar, and reminders over to my Gmail account.
At this point I've only had time to confirm that my contacts are synching (I'll be looking at calendar and reminders later).
Contacts that had only business names (no first and last name) are completely broken: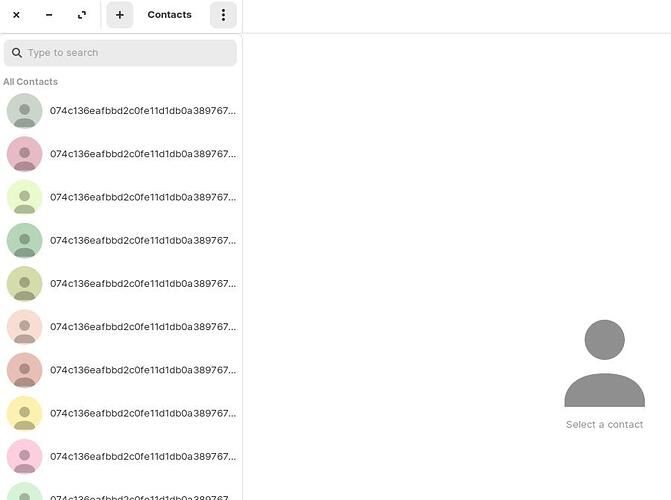 They look fine when viewed online. Any idea how to fix this?