Aravisian I'm trying out your Copper Theme but only the Menu on my Cinnamon works .... so I guess I did something wrong .... I used the 2 terminal commands you listed .... nothing appeared as out of the ordinary in the terminal I restarted the OS twice .... here is what I have .....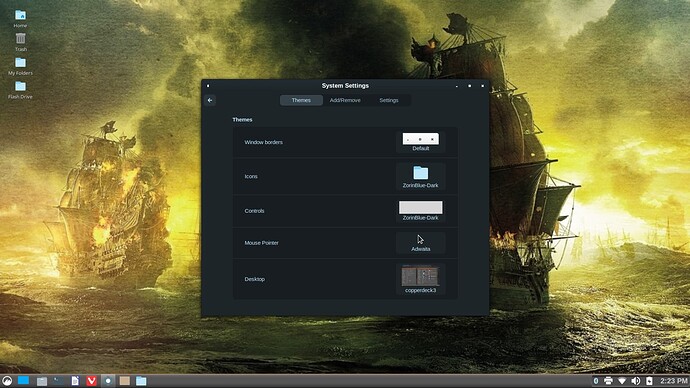 I'll be back tomorrow as the Mrs just bought us an early Christmas present ... 2 new cell phones .... so I'll have to set them up ....
Nothing fancy just Realme C25Y's .... finally had to give up on those 2 Huawei MED-LX9's ....
Can't even pass them down to the family as these don't have google on them so they won't know how to use them