Hey there guys,
First of all I'm happy to be back at Zorin! After trying out a bunch of other distros, this is #1! But as with anything in life nothing is perfect.
Sorry if the title of this thread is a bit unprecise, but so is the issue.
It seems like I have 2 different ways my Zorin installation boots (No, I don't have dual boot or anything similar installed) and it's working flawlessly, but I was just wondering why the following is happening.
Sometimes when I reboot Zorin I have a bootlogo (The Zorin OS one) and sometimes I don't.
In case the bootlogo is showing at boot, my hard drives order looks like this: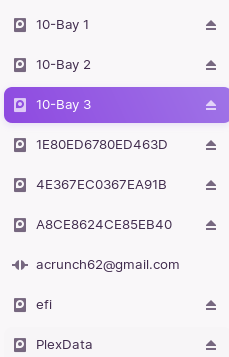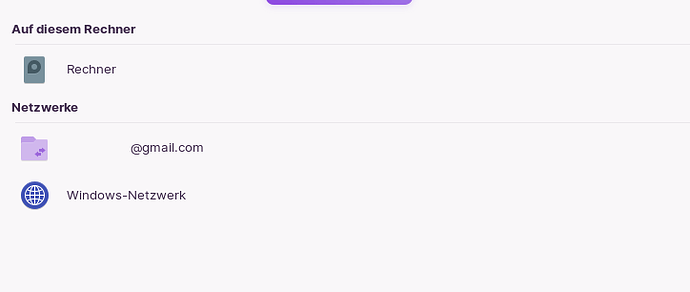 As you can see the internal HDDs/SSDs are not listed at "On this computer", but are listed on the overview in the file manager app (Picture one). Even the EFI partiation is listed there.
In case the boot logo does not show up while booting, the internal drives are all not in the file manager overview, but in the "On this computer" tab.
Besides that everything is working great either way, but I just wanted to know why this is happening or if it has to do with an error in my installation? Or does it simply not matter? Still, why is this happening in the first place?
I hope you get the catch of my problem and any information/help would be greatly appreciated.
Best wishes to all of you,
André