My first impression of this game; oh it's just another card game. But since then I'd get addicted to it. It's not over complicated nor so simple to get bored. It seems Slay the Spire found the holy grail to balancing it.
It's turn-based game, so you can relax and drink a cup of coffee while playing.
The game itself; you're a hero who needs to well slay everything you meet to advance to the top of the spire.
Oh... and it runs on Linux natively

My first try video: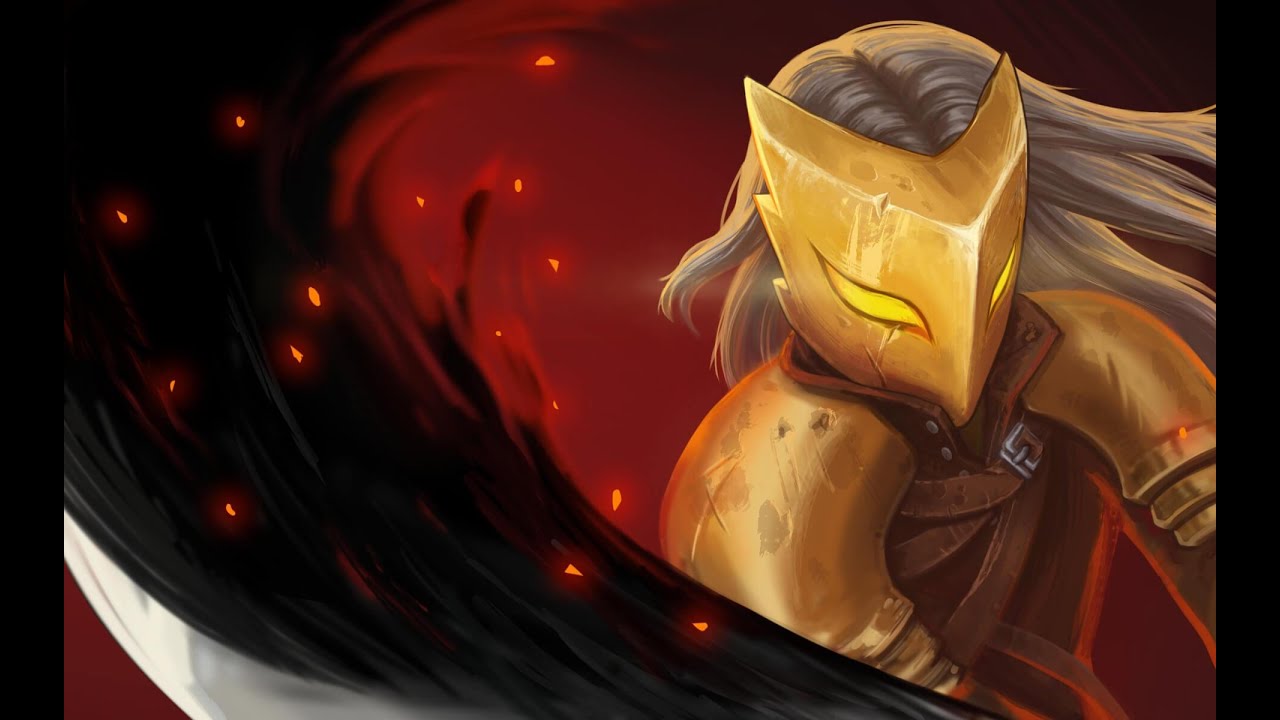 Get it at: