Hamburger menu is unusable in some Libadwaita (Flatpak) applications on a fresh install of Z16 Core.
This install is on an AMD Ryzen 3 3200g with integrated graphics.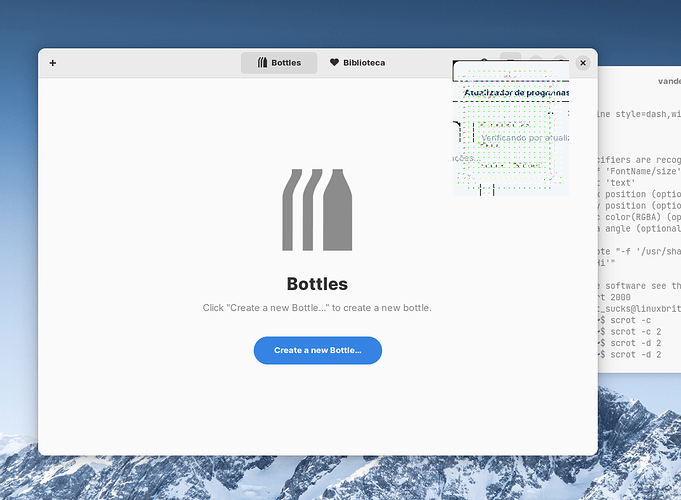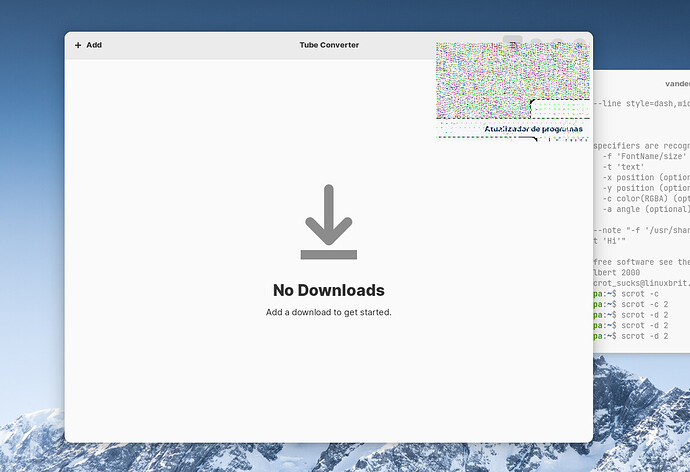 I am up to date with updates. So far, only these two applications have this issue. Haven't observed this in any other application. Unsure how I can fix this.