This looks more like security diligence than that an attack occurred.
I felt the same way reading @Bourne's post, but searching I could find some news sites posting about a github breach, and in the Upguard's Linkedin newsletter. I couldn't find anything at "Have I been pwned" though.
ESET NOD32 ANTIVIRUS FOR LINUX DESKTOP currently receives limited support and will be terminated in Q3 2022.
Business users should install Eset Endpoint Antyvirus for linux or buy it as part of Eset Protect entry. What a shame
Interesting is one installation software working on any type linux distribution.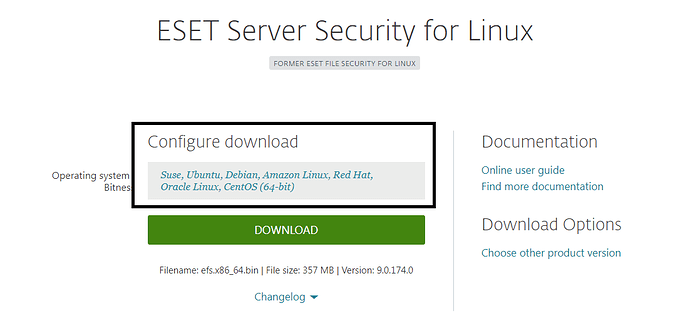 Maybe someday some distribution will be near like a "apple"? I mean not a corporation but open source distribution.
I am waiting what will be next.

I think you should systematically change all of your passwords...

Just want sayed private in internet never is safe. Why? I don't get any information from double check account to send code to my mobile. What that means? My pc is atacked or some servers are atacked where are they diffrent a place. For me that acoounts aren't safety because a member account can creating alias e-mail or something else. I don't panic just waiting how many a password will be broken. Then i need considered a create a full new account and erased all accounts what was broken. If they want my private life or broken my pc or going inside my private server then propably because i liked my private and I don't know what they want. The best idea when i off synchronization on my account i get that information. Maybe some corporation want sayed buying new pc with new Microsoft system.
This topic was automatically closed 90 days after the last reply. New replies are no longer allowed.