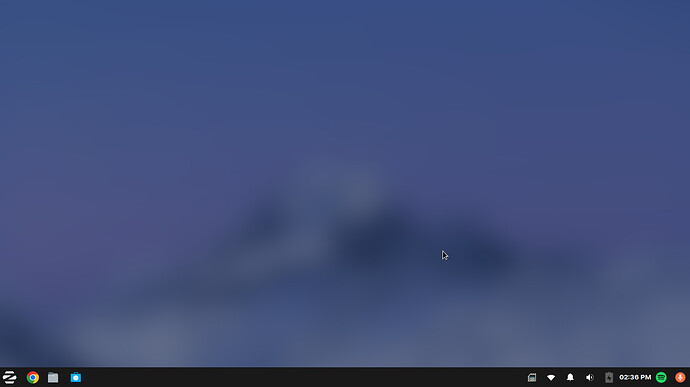 Currently using Zorin OS 16.2 Lite right now.
My Desktop on Zorin OS 16.2 Lite isn't loading the wallpaper and the desktop apps I've added after i login my user, The panel loads perfectly so it gives me access to chrome and stuff but Its been stuck like this since yesterday.
I don't know if this is some sort of failure with the system or the Driver as I tried going into recovery mode to update the system or clean the files and rebooting but it doesn't work. Maybe it was the packages I've installed in the terminal but I'm not sure. Im sort of a Noobie in Linux as I started using it this March. I feel like reinstalling Zorin OS again if i couldnt fix it.