Can't remove the app from app menu even i already uninstalled it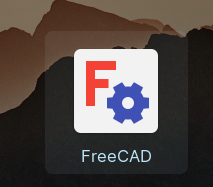 Have you tried Menu editor?
alacarte

Thanks, Appreciated
For future reference, you are directing to a .desktop file that remains behind which could be in /usr/share/applications or in your home folder ~/.local/share/applications. Removing from there could resolve, too.
This topic was automatically closed after 6 days. New replies are no longer allowed.