Could someone please help me to add custom keyboard shortcuts ?
I'm using Zorin OS 16.2 core with its default
GNOME desktop.
I see its in Settings -> Keyboard shortcuts
So I tried to add a shortcut to vlc media player
It shows me only two fields. Name and Command.

I placed my new keys combination Ctrl + V in the name field, and the command to launch VLC as
/usr/bin/vlc
shortcut added but disabled.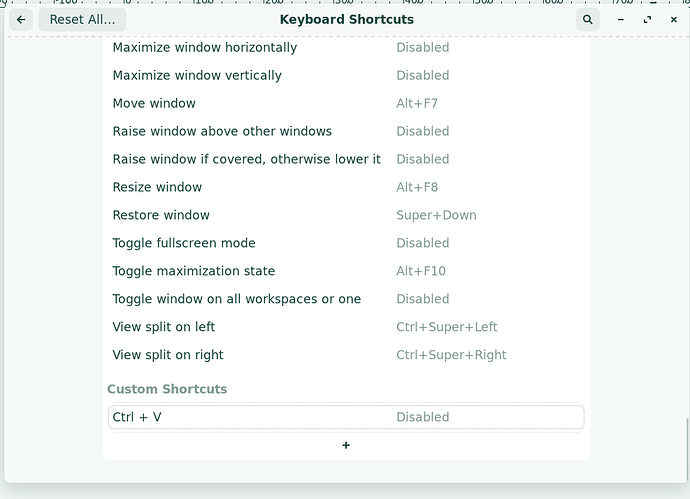 How to properly add a new custom shortcut to this zorin os GNOME desktop?