Hello. Using PlayOnLinux. have this annoying situation?
Can I change this colour inside in system Zorin?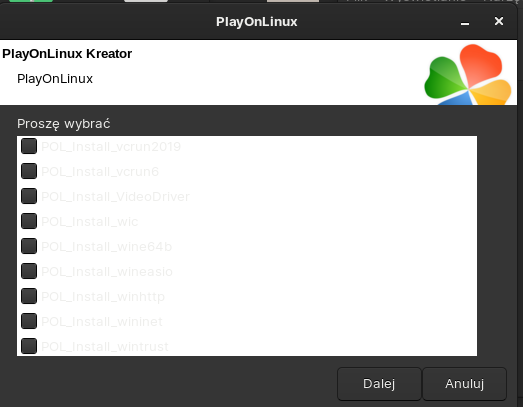 Which version of Play On Linux are you using?
from store it was. I need learning how to use that. I reading this launcher Farmville2. msi how to use or emulator adobe flash player. I am more comfortable with Zorin soon I will throw windows out of the window. I just working with step by step finding solutions how to move software programs from W7 to Linux Zorin and finding a solution how to do it but Zorin runs smoother and better than Billy.