I decided it was time for me to change my desktop theme but the age old problem reared it's ugly head again ..... a black on black background color .... see photo below .....
This keeps me from using a whole bunch of other themes as only my Cinnamox-Willow-Grove has a very vivid highlighting color .... a florescent type of light green color which really pops .... see 2nd photo below ....
I am trying to use a combo of themes with my Cinnamon DE and are as follows ....
Window borders ---- silverdeck ----- Aravisian
Icons ---- Winter Mist ---- Storm
Controls ---- vallis ---- Aravisian
Mouse Pointer ---- Oxygen 34 Gray Ghost ---- Pling
Desktop ---- cinnamon ---- Pling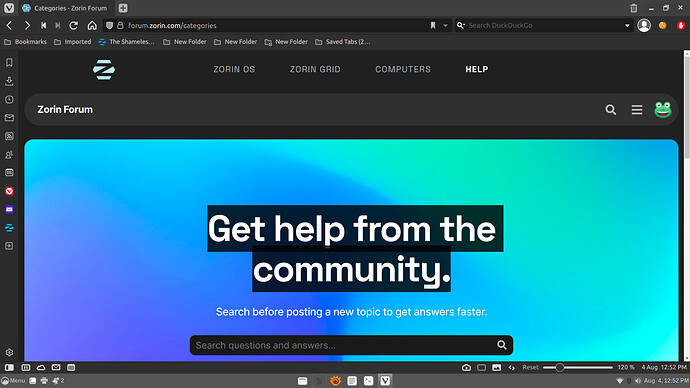 This is what I would like to have .... something like this .....