Hello! I have a question about the customization of the system menu in the taskbar.
In detail I would like to edit the icons in this menu: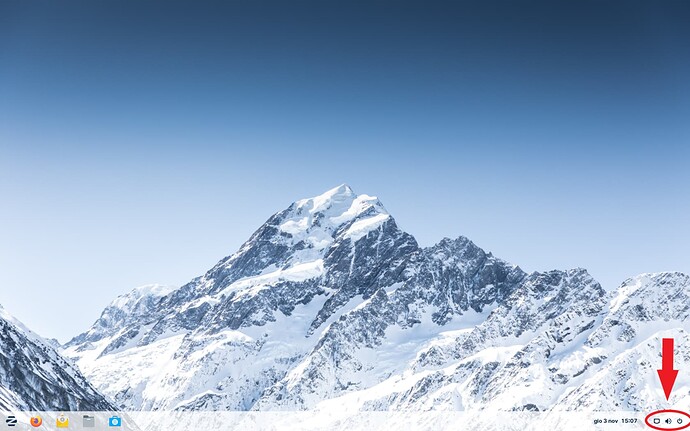 I would like to remove the power icon and leave only those regarding the audio and the network (or in the case of wifi if present).
Is it possible to do this?
I'm using Zorin OS Core 16.2.