every icon on desktop has the word "text" under it.
how do i remove it ?
Hi and welcome to the forum.
Can you indicate which edition of Z15 you have e.g. Core, Lite etc?
Can you edit your foum profile to indicate that as well, as that will avoid this question next time. Thanks.
It would be good if you posted a screenshot of your desktop and its icons.
Use the "Upload" tool in the forum Reply box toolbar (7th from left).
hi, i have the Core version
i just copied two doc files and they have the word "Document" added to each one also...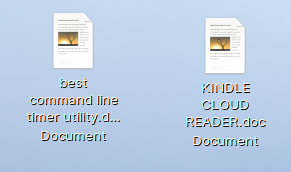 i just copied two word docs and it adds the word "Document" to each one also.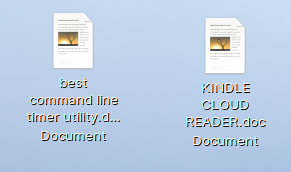 this problem started AFTER i ran the updates.
You might reinstall the Desktop Icons gnome-extension and see if that corrects the issue.
sudo apt install --reinstall gnome-shell-extension-desktop-icons
This topic was automatically closed 90 days after the last reply. New replies are no longer allowed.