When i close the laptop the second screen witch is connected by an hdmi cable become the main screen
Yes, by default, that is how it works. But if you click on the Zorin
logo, and then click on settings, and go to DISPLAY, you should options there to adjust what happens between the displays.
Do you have an Nvidia GPU? I ask this, because if you do, you can launch the APP Nvidia X Server Settings, and you can get more display option customisability with that, from the panel configuration section.
Additionally, you can also go into the POWER in settings to tell it to ignore the lid switch too.
  StarTreker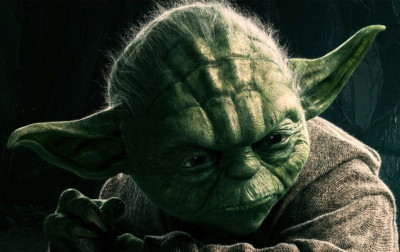 Community Tech Support
I am using AMD, I don't find these power settings to ignore the lid switch. Can you help me?
Install Gnome Tweaks from the Software Store
Launch Gnome Tweaks...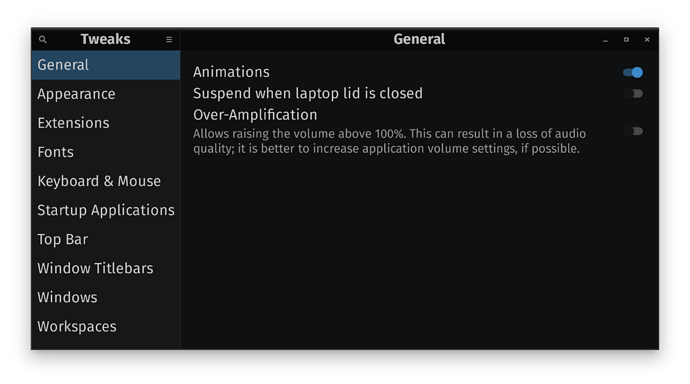 Does toggling suspend when laptop lid is closed help anything?
the second screen never goes off lol
does not work but thanks!
I put all the effort I possibly could to help you find a solution. This is simply not something that enough people ask about, for there to be tons of info online about it. I'm sorry!
Have you tried:
sudo nano /etc/systemd/logind.conf
Uncomment (remove the hashtag) the line for:
#HandleLidSwitch=suspend
Change it to:
HandleLidSwitch=ignore
ctrl+x to exit, then y key to say yes to save, then enter key to save as current configuration.
This topic was automatically closed 90 days after the last reply. New replies are no longer allowed.