Light Table is not available in Software Store so i downloaded lighttable-0.8.1-linux.tar.gz from http://lighttable.com/. I searched in the internet for instructions on how to install packages from tar.gz. I am listing them below
Use INSTALL file : I found no install file.
Use README for instructions : No README file either.

SH file : gives error.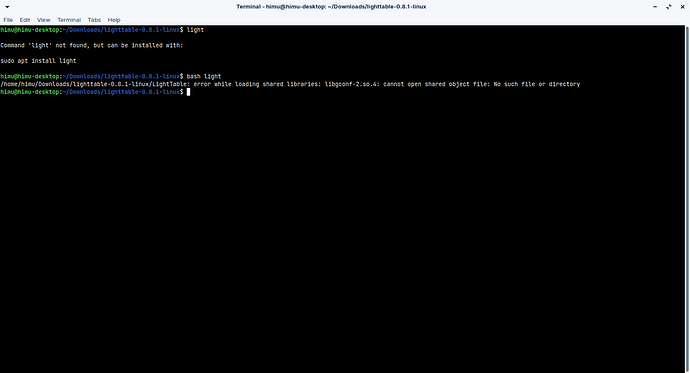 MAKE : .\configure is giving error.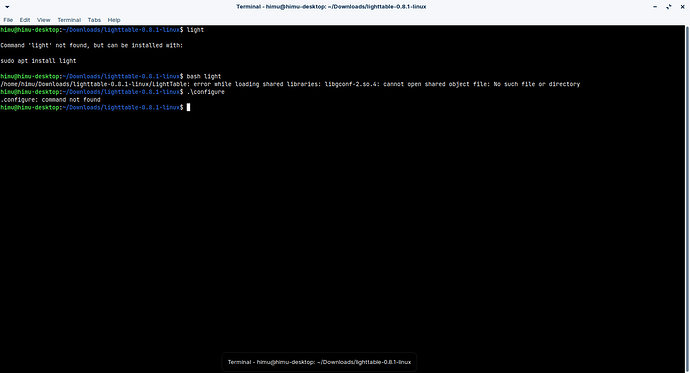 So i am out of my wit and asking for help to install Light Table (and for the matter any other such tar.gz installations). Thanks in advance.