When trying to open or save a file in an app, like Visual Studio Code, a file-explorer window pops up. Great, other then the fact that the top of that window is cut off like this: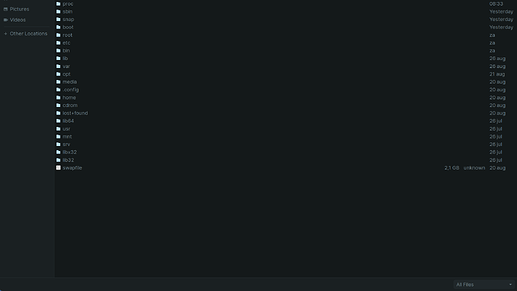 (screenshot of entire screen)
I can't resize or move that window, because you can't grab the top of it, and using "Super + [arrows]" doesn't move it, like it would do with normal apps.
Is there a solution to this? It is so far my only annoyment with Zorin OS, for the rest I'm loving it.