Hello,
I switched from Zorin Core to Lite but even after this I have performances issue with my laptop. It's faster than Zorin Core and windows 10 but sometimes I work for 10 mins and it crashes I have no idea why, all is froze and after fews mins it doesn't unfreeze so I have to restart using power button which is annoying.
I wonder how I can improve that. It looks like if an app is taking too much ressources it doesn't pause or stop process so even OS itself has problem.
I noticed that brave browser was taking a lot of RAM it might be the reason?


After some people told me I switched all apps I could from flatpak/snap to .deb install but still not better...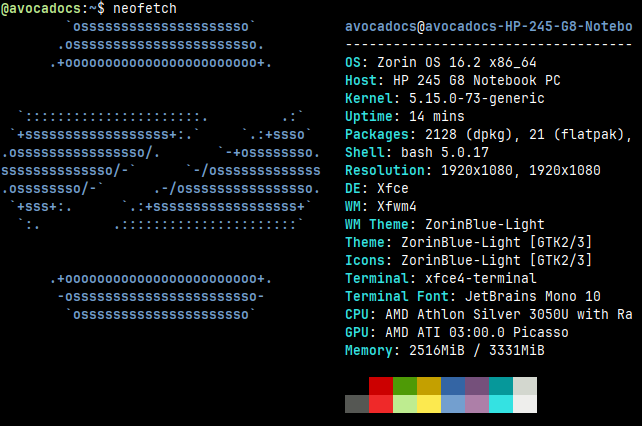 Thanks for your time