Hey everyone.
So the first thing I noticed is that the SD card shows up in "Computer" even if it's not inserted.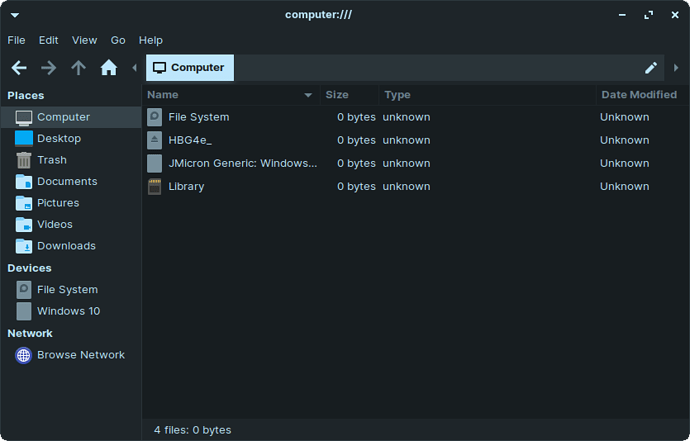 And when I do insert it, it shows up as Library1. Maybe the original mounting point is unavailable? It can't be used to do anything, so it looks like Library1 is the real one.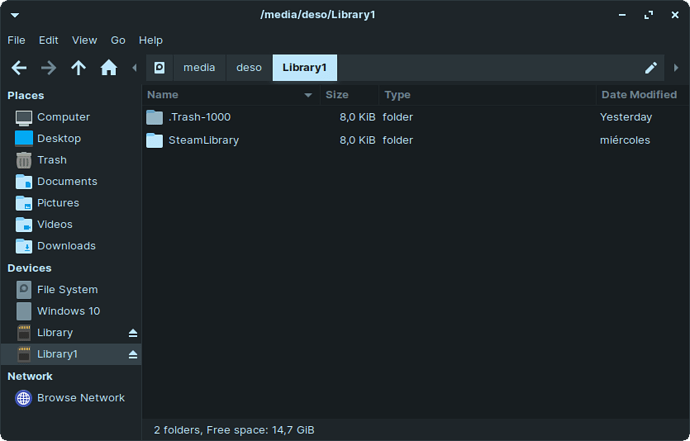 I'm running the latest Zorin Lite version.