Hi all ASUS500SA with gpu pny p400 and small dektop. Difficult to seeing anything.
Here is a screenshot.
Opened terminal and put a command sudo apt update && sudo apt upgrade.
Maybe this is nvidia drivers problems. When go to nvidia-settings seeing anything only snall window with inside black screen.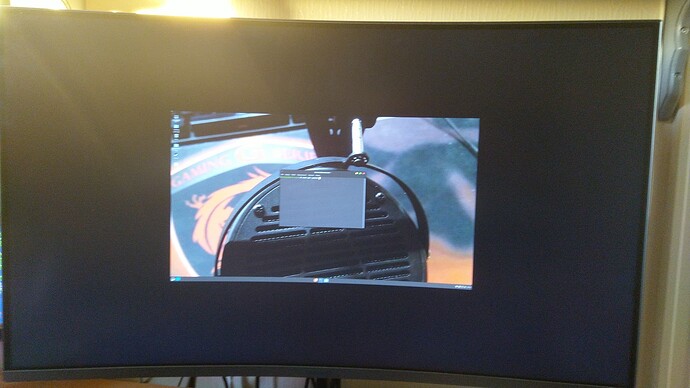 When Zorin start my monitor what connected display port is blinking example when battery on lighter will dieying but after a some time the screen desktop is not blinking. Next when i trying update it asking about uefi boot or secure boot but i don't put any password. Offline that setting in bios. Live Fedora pendrive screen blinking all time also after loading desktop Fedora.
It also freezing. DE is cinnamon but when I logout i seeing something login screen like a wayland or gnome.
On W11home no issue.