Good day
Help if you can I have Krita installed but it will not launch ?
Regards
Help you i will

, is it an application from windows ?
Hello Michel
Thank you for responding as far as I am aware this is part of the Zorin Pro package,
I am not familar with the app. but it sounded inresting.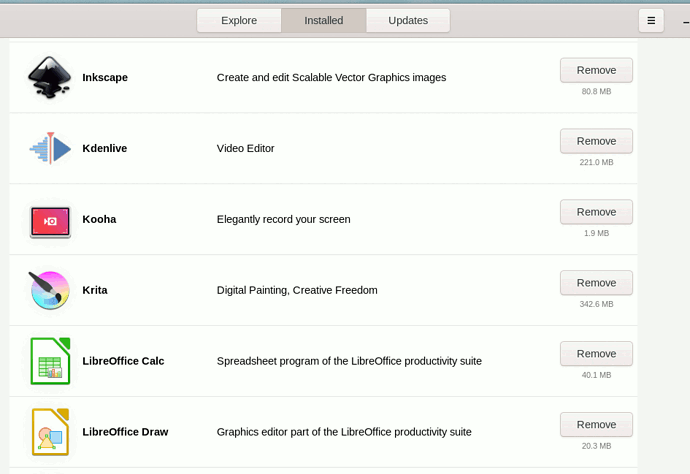 Try:
sudo apt install --reinstall krita
Then try launching from the App Menu.
Good day folks
I took a short study of Krita on my 15.3 it was not as what I had hoped, mainly used by Artist's I will remove the same in due course, so please do not trouble over this point on my behalf.
Have a good Christmas if you celebrate this time and stay safe
This topic was automatically closed 90 days after the last reply. New replies are no longer allowed.