Hi There,
I just recently installed the Zorian Core OS.
I just love the overall performance and huge thanks to entire Zorian team.
Overall system is working fine, but I am not able to get the sound.
Seems OS is not able to pick the hardware and I am just getting dummy status.
I already tried things as mentioned in following link, but not luck for me.
Sharing screenshot for further info.
Laptop model - Infinix INBOOK X1 SLIM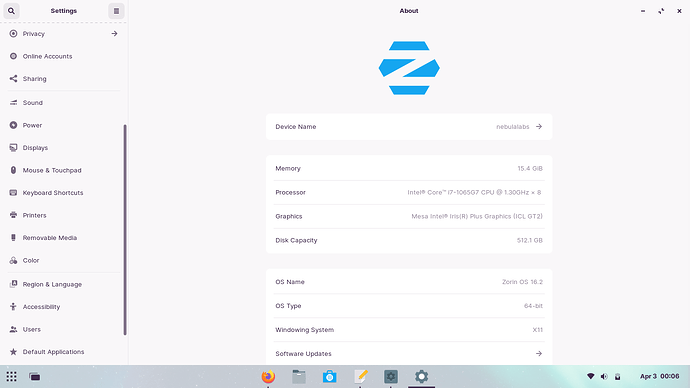 Please provide solutions.
Thanks in advance!