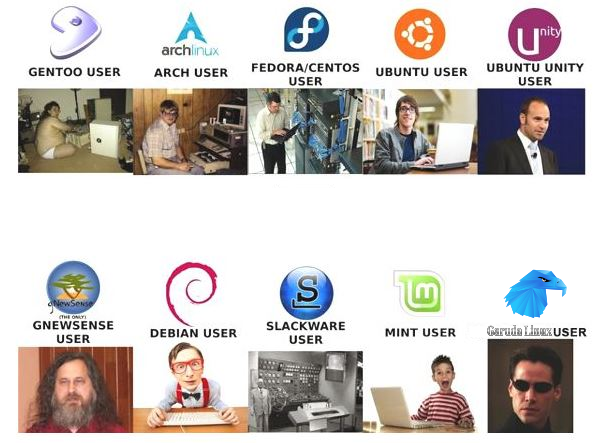 That's how Linux Works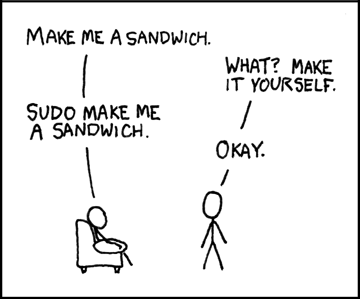 I like to think:
sudo = "please"

rather than:
sudo = "oi"
Oiii!!! Not in my house!
/Little Britain joke
sudo apt remove gnome-software
but why not
sudo rm -rf /

or on windows
diskpart
sel dis 0
clean

?
Moderator Note:
I am editing a notation into this post to warn any unaware readers that the commands provided above are exceptionally damaging if run without fully understanding what they do.
Both completely wipe a drive of all data.
That is their purpose. They completely wipe a drive clean. If run unaware of what they do, you can destroy all personal data and your entire operating system.
While these are commented on humorously in this thread; the real danger of it being used inappropriately necessitates this moderator note.
It will formatting all disk 0
diskapart >sel disk 0 > clean
I am sorry for editing the content of your post without warning so quickly.
I laughed a little at the exchange, but also could see the potential for misunderstanding with it.