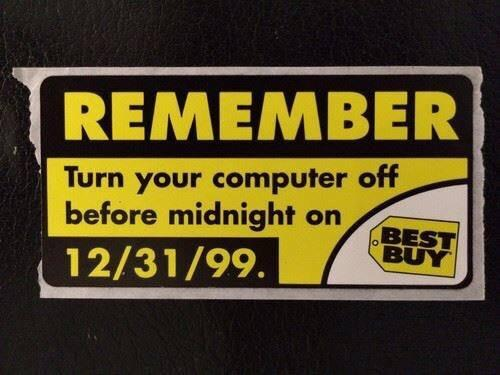 rm - rf /* --no-preserve-root
(Note: The above command will wipe all data on the drive, including the removal of the operating system. On Newer Hard Drives, the above command can also damage the drive itself.)
When your pc cannot tell you what you can do or not just use that command to take a control over a your PC.
Because Linux is based on Unix.
It is said that Unix doesn't prevent a user from doing stupid things, because that would necessarily prevent them from doing brilliant things.
Aravisian, for inexperienced users please mod-edit the post to warn them @Aravisian
Coming from endeavour os forum? I saw it there once upon a time
Average day as a gnome user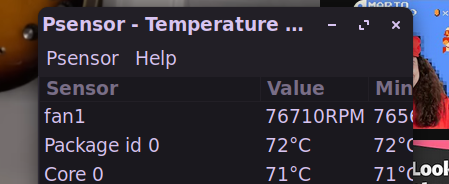 It is strange that Jobs is dead and Gates is long retired, yet they are still considered icons of Big Tech. Maybe the current management is using the founders as scapegoats.