The Zorin mainmenu/startmenu has a problem that is very annoying yet very fixable. As can be seen in the screenshot below, if the mouse enters the red zone, the mainmenu closes.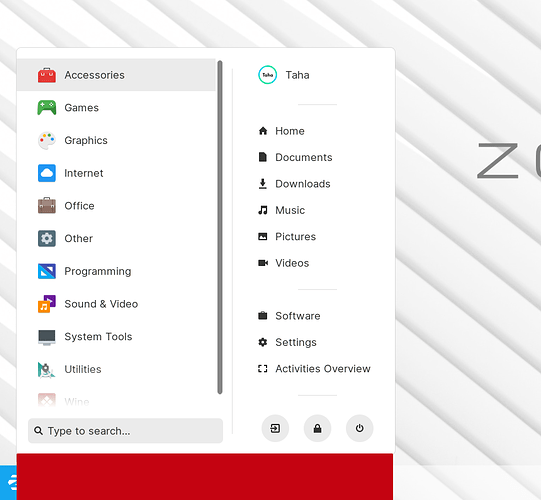 This is a problem if somebody wants to open any applications they have to be very careful to not enter the red area. In the screenshot below, a worst case scenario can be seen.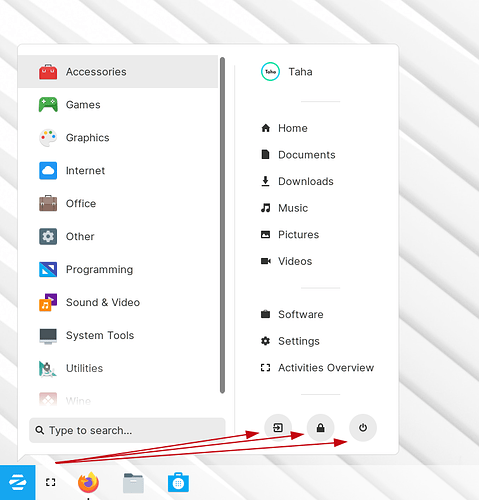 For example when clicking any of these buttons, the most natural motion is to move the mouse in a straight line to the buttons. But, the mainmenu will get closed.
For the next versions of Zorin, please fix this issue that the mainmenu will not get closed prematurely.