Hi guys,
For the last week or so, my ThinkPad X1 Extreme and external monitors are not going to sleep when the system is inactive. Here is a screenshot of my current power settings: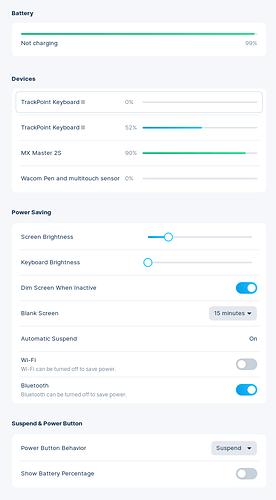 Any ideas as to the cause of the issue?
Thanks in advance for any and all help, you guys are the best.