Install "Visual Studio Code" from the store not "code", maybe this will work.
store is not working properly. It shows this message only for spotify also.
Please make sure that you have set your Software & Updates download source to Main Server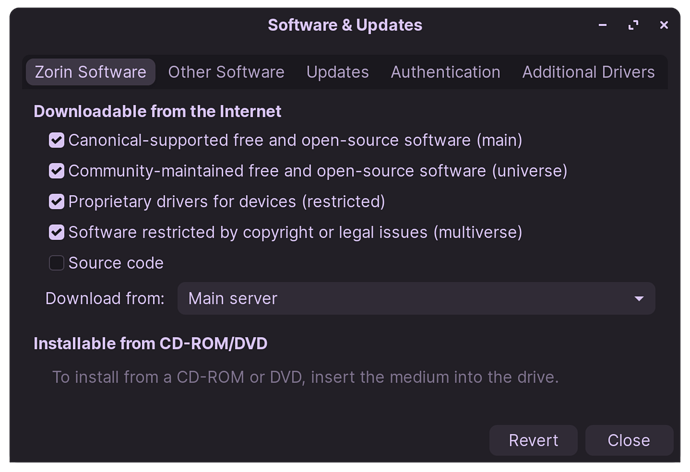 If this alone doesn't fix your issue, try restarting your computer and then try again.
---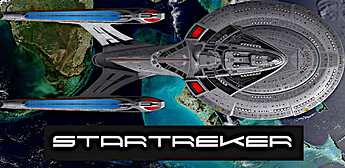 Run the following command in terminal to help resolve this issue:
sudo apt install --reinstall ca-certificates
Thanks now it is working correctly.
beep beep... Я робот
edited title for clarification