Okay, so my computer was having trouble and rebooting because of some BIOS settings (my RAM was running at a faster speed than normal and that caused the computer to reboot after a few minutes.
While i configured the RAM i decided to raise my CPU FSB (aka overclocking), and when i tried to boot to Zorin it displayed this error: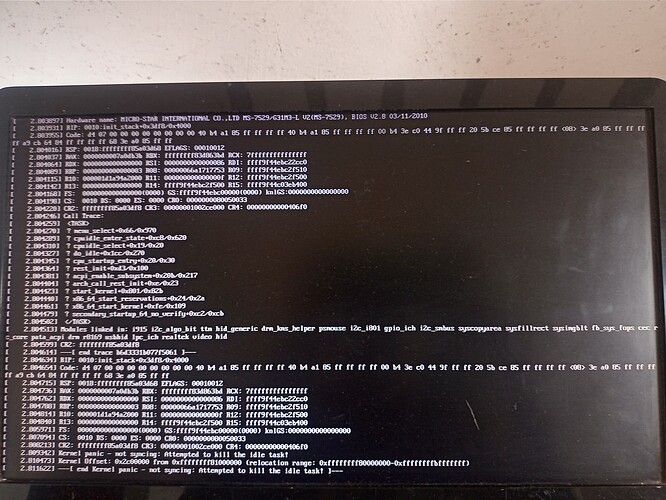 My second OS (Ubuntu Budgie) also displayed the same error.
After i set my CPU FSB to its default, both systems started to work properly, which i guess means that the RAM speed i changed didnt affect it.
So, does Zorin/Ubuntu have this issue of not booting when overclocking the CPU? I kinda want to increase the FSB in a bit, and that boot error will annoy me. Though i'm fine if i can't raise it.