I was editing my usb but I mistakenly deleted my own system efi partition.
I have been able to keep my laptop turned on this whole time and will try to continue until solution.
I tried to follow this boot - accidentally deleted EFI partition, system is still running! - Ask Ubuntu but i cant understand and follow this step - Edit /etc/fstab so that /boot/efi will be mounted using the new UUID.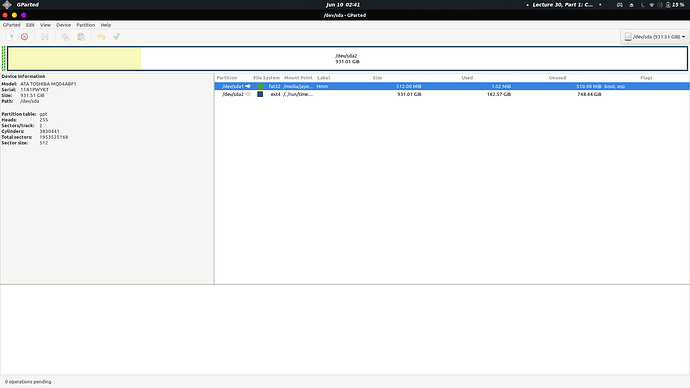 Please help ASAP.