Ok here's an interesting case. My friend who's a Windows user wanted to add app shortcuts on the desktop, but I couldn't find an option for it. Turns out, ZorinOS doesn't come with an Add to Desktop option, only Add to Favorites which isn't the same.
There's an extension called Add to Desktop which enables the feature: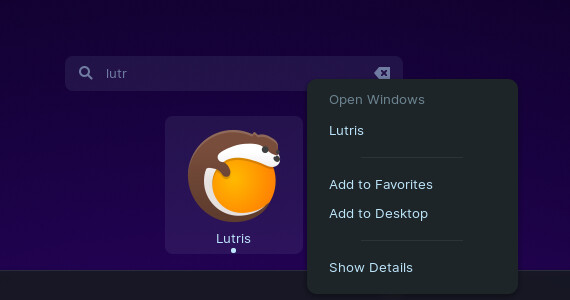 I request the devs to add it in the newer versions of Zorin, as it's a quality of life feature and a very important one for beginners who are looking to add app icons on the desktop.
If I missed something, please let me know as I was unable to find an option like that.