i am not talking about problems after software updates i am talking about problems while installing/downloading the update. like when i click check for updates on software updater it shows " failure, check your internet connection", normal things like uninstalling a software is too hard, i wanted to uninstall time-kpr since i thought it was of no use but it didn't work for me, it is still installed and working.
even deleting "starlabs theme" was hard, i wrote the code on terminal, restarted it, logged in and it was there in front of me sitting just like an irritating cat. then suddenly after a month of switching on and off. it got back at the normal zorin lockscreen, but lost the beautiful small "z" logo i used to get while booting up with starlabs theme and instead got a over streched ugly looking "z" and "zorin" with the pre-installed "mac os" theme.just changing the theme makes it that ugly.
i dont do anything intensive too, i don't download too much files,i dont game extensively( my brother plays minecraft (on medium settings), i usually use visual studio code ,files, chrome and spotify and the same is with my brother.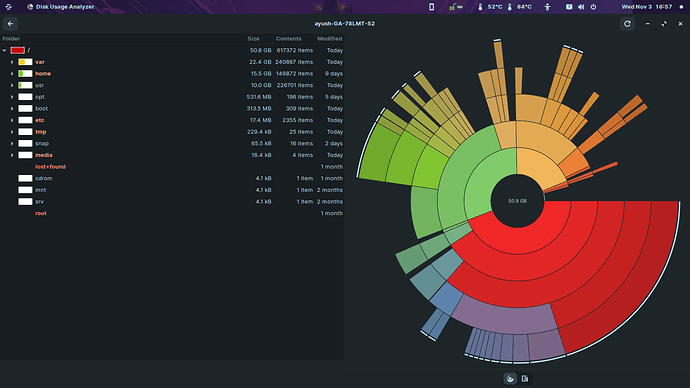 XFCE might be stable but it reminds me a lot of windows which i hate, i use gnome or "mac theme" (whatever it is called).
things i like about zorin is visual studio code works a lot better on zorin than windows but i guess since the same terminal it would work better on a mac.
nothing else