Hello, good morning, sorry for the inconvenience, but can someone help me?
I am trying to assign free space to my linux partition, but it does not allow me, for some reason it only allows me to do it with my windows partition, do you know what the problem is?

I also tried with the disk manager, and nothing.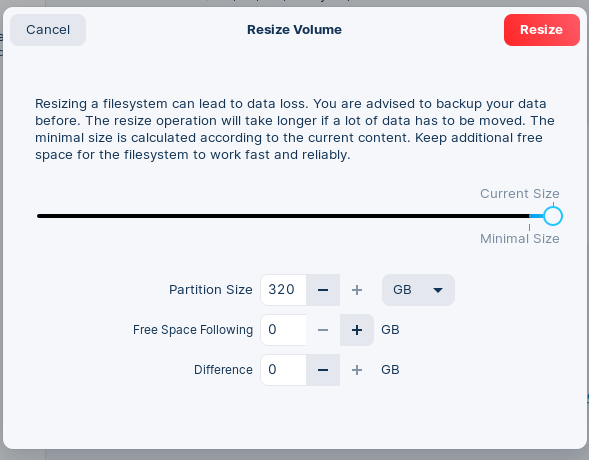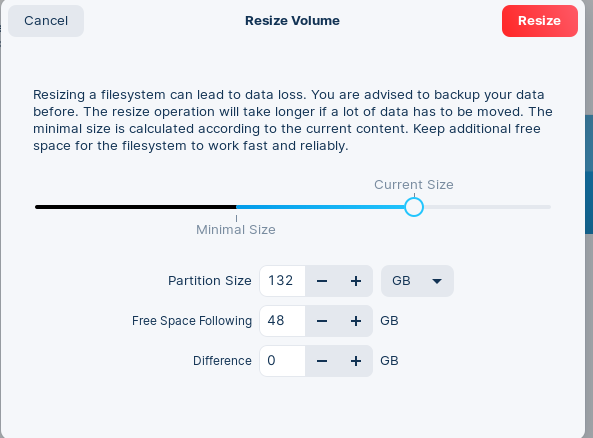 (By the way, I am doing this from the bootable drive)