Hello folks, this is my first post here on the Zorin OS Forum.
I was wondering whether there is any way to decrease the space between individual taskbar buttons on Zorin OS 16, so as to make them look similar to Quick Launch buttons on Windows Vista. I am a fan of both Windows Vista and Zorin OS and I want to make my Zorin install look as Vista-like as possible.
My desktop currently looks like this: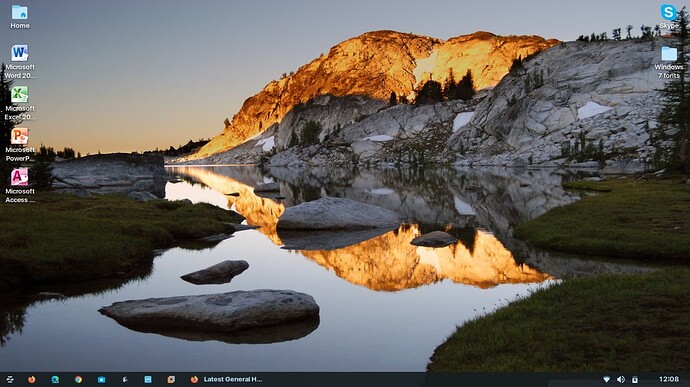 Thanks in advance!