anyone installed auto-cpufreq on Zorin, just cannot seem to get it to work.\
Hello there!
Might I suggest that you use CPU POWER MANAGER instead?
https://extensions.gnome.org/extension/945/cpu-power-manager/
This works far better. First, you can setup frequency presets and name them however you want. You can also change the default 3 presets that already come loaded. You can turn off Turbo mode, and turn off the AUTO switcher, which I highly recommend you turn off AUTO switch.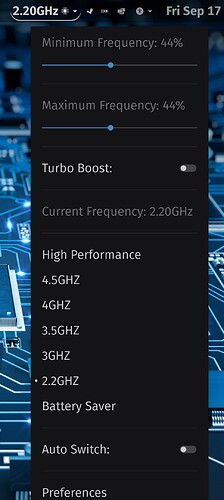 For the record, this is mine.
  StarTreker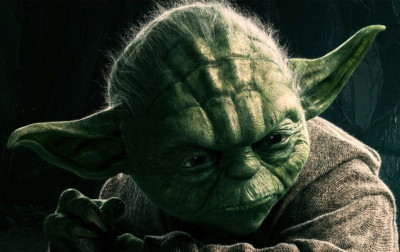 Your Tech Support Guru
Thanks I will give it a go!
hi I have installed cpu power manager but I'm not sure if it works with a Ryzen amd processor as it says your computer does not support intel-pstate
As you can see, this information was not revealed to us in your original post. Screenshot for illustration.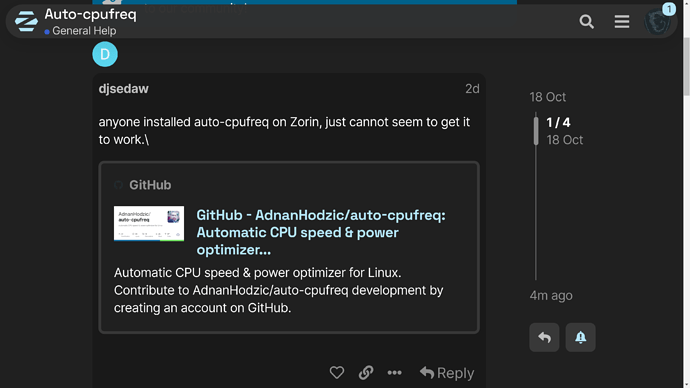 The last experience I've had with AMD was a single core 64-bit 3500+ CPU from my last desktop build in 2005. As such, my knowledge is out of date on AMD systems, and thus, I classify my experience as 0% in total value.
In other words, you will need somebody else to provide the answer you need for this.
I installed auto-cpufreq a while ago and it works wonders. I get more battery out of my laptop than ever before (including Windows 10 and 11).
I think I installed it with the snap command.
What I am not sure about: There is also the indicator cpufreq which gives you an option in the quick menu (where Power off, battery, internet, brightness and so on is) to choose yourself whether to safe battery, balanced or all the power.
And I am not sure if it is the same. One being AUTO and the other manual.
Oh, and my PC is running quieter than ever before. I barely hear the fans while on Windows I also had battery saving mode but sometime the fans went crazy.
This topic was automatically closed 90 days after the last reply. New replies are no longer allowed.