..... I only gots 26 ..... let me borrow a few of yours .....


I want the ones that pay the most money ..... I ain't no cheapskate .... or as they say here I ain't no kuripot ..... see you learned a new word today ... it sounds like it's spelled ..... sorry don't know how to say it in Danish .....

We have two worded for it: "Nærrig røv"
Wow ... neat-o .... how did you get to letters to stick together .... æ ..... just kidding I know it is one key .....
I had a young Danish friend here in the Phils years ago he owned 5-6 taxi's but he went broke and had to sell the last remaining taxi as his drivers scammed him big time by selling parts off his cars until he only had the one running taxi left ..... he unfortunately allowed them to take them home and they stripped them one by one ..... so sad ....
Fun fact: Satoshi (Ash) retire with... Goh.
I don't think I have half that amount. Achieving all the badges was never an interest of mine. Even in games I'll complete it and be fine that i didn't get Everything.
I think it would be more fun if the badges had various designs. For example, a gold badge.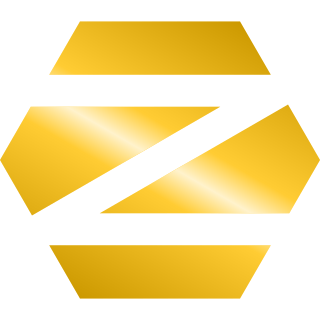 And I only have 23 badges.
There should be no race to collect badges on the forum. It is the participation and communual help that matters.
Yeah, I think badges are my own milestone.
Challenge maybe each other help catch all badges?
I just collect'um as they come ... I really don't have any idea what my status is or what they really mean until I get the notification that I have earned one .....
wow i have 17 in my first month, look out @Storm i may have 30 odd by the end of next month ,, Just jokin, im not in any competition for badges , but do appreciate the nice recognition.
Keep up the good work all.
I haven't bothered to count, but today I got a hot link badge where something got 300 clicks but no indication as to what item got 300 clicks!
Your cat.

Just ANOTHER 300 click

Check your summary,
https://forum.zorin.com/badges/29/hot-link?username=swarfendor437
Keep up the good work.

I just clicked Swarfs link, so now 301 clicks (and rising)