What's the best mac os theme for Zorin OS 16?
It depends on your taste


And which macOS you prefer.
But more important is, on what Zorin version.
Install Zorin OS 16 Core... Or, if you'd like to support the developers and get extra layouts, such as those that give you the MAC OS look, buy PRO!
Then select the layout which gives you the MAC OS style DOCK at the bottom.
Then add this wallpaper background to your desktop to finish off the look.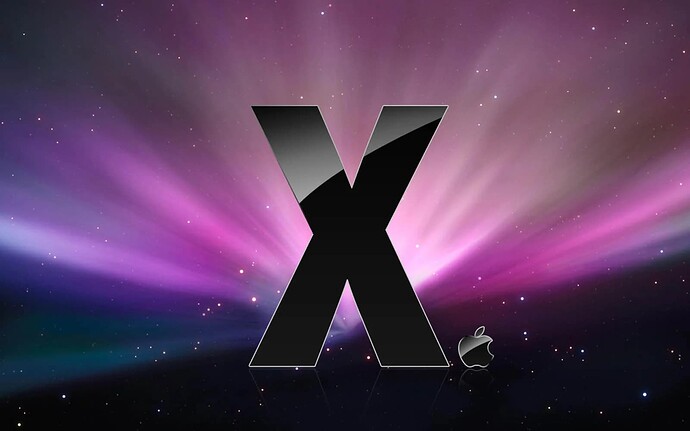 Or install plank for free, give users a bit more options