I can't find how to get Zorin to 'see' my bluetooth dongle, thereby running my soundsystem
Hello there!
Make sure to have the dongle plugged in.
CTRL ALT T to enter terminal.
lspci
Please post the results.
Additionally, I hope you made sure to have SECURE BOOT turned off in the BIOS. And if this is a modern machine, I hope you have TPM off as well.
  StarTreker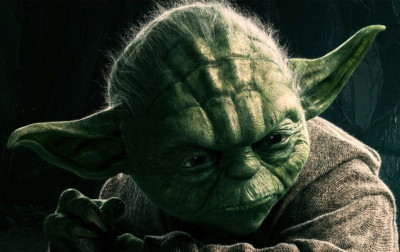 Community Tech Support
This topic was automatically closed 90 days after the last reply. New replies are no longer allowed.