Hi, I am new to Linux and accedently i uninstalled bluetooth from Main menu.


After it, In settings the Bluetooth option is not showing.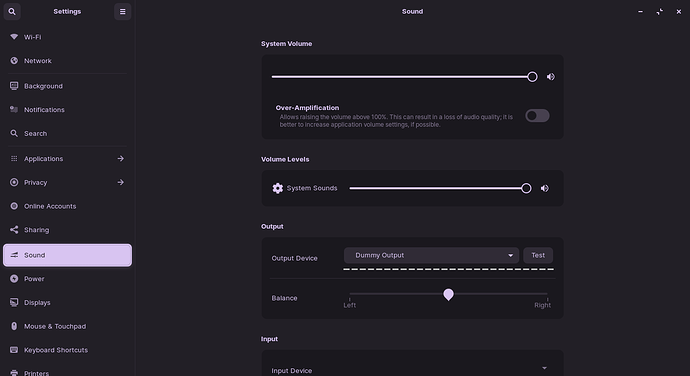 Actualy I wanted to pair my bluetooth headset, after pairing the mic was not working then I searched on google, then I pasted those commands to the terminal, after it my bluetooth connectivity had also gone then I googled again and found that I need to reinstall bluetooth again.
So, after uninstalling the bluetooth I don't know how to install it again.
Plz Help me!