There's an old say; a budgie in the hand is better than three on the roof

beep beep... Я робот
Moved the thread back to the Chat area since all coast is clear.
Really? The coast is clear? Ohhhhhhh, that makes me so happy, I am now in an uncontrollable dance trance, dang this is some good music.

---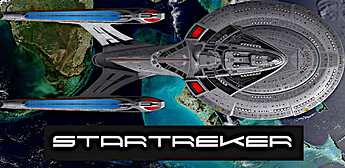 That bird was nuts Winged 1! I did find the patches of red fascinating on that bird however. And I appreciated the educational outro message.
Its really weird to see birds get so territorial over a land animal, they know we humans aren't gonna reach no nest up in a tree. Yet, the males feel the need to show their resolve anyways.
---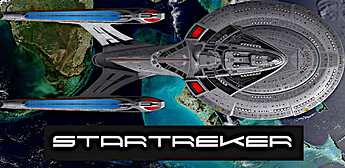 Hint: Bird brain

For a while I thought the forum gltiched again, or, I was banned from this thread.

Not yet

I moved the thread back and forth between Chat and Lounge (Level 3 and up) for fear of causing another flame.
There was this member who had a lovely /s exchange with Aravisian. He demanded that we should not talk about things unrelated to Linux in this forum. I am glad Aravisian stepped in before the guy went to a full spree of flagging every single posting he deemed inappropriate. Some people are....

beep beep... Я робот
Please add your vote to the currently running Poll:
I think I remember the the user. LOL. Some people are self-appointed authoritarians. LOL.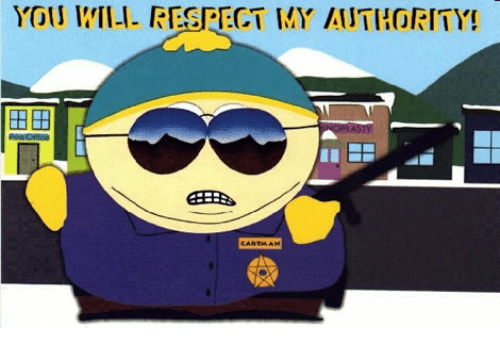 Indeed! I had their albums.

This topic was automatically closed 90 days after the last reply. New replies are no longer allowed.