I couldn't agree more, I really love it too!
More budgie on seaside vacation:

I am really loving these cool water surfing beach budgies, super cute, super awesome. HEHE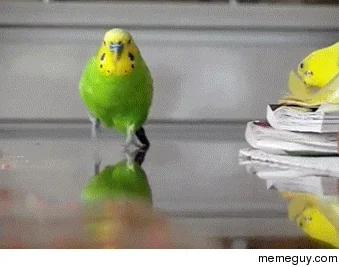 Oh my gosh, is it love is in the air? I think it is HAHA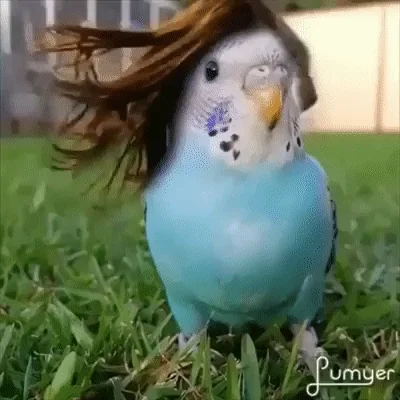 And........Can you feel......The Love tonight.
HAHA
Budgie de cannot be installed on Pop! OS 21.04...such a shame.

That is an interesting observation.
You know the reason behind?
It gaved a error message in terminal about the store or something that it has a higher version than what budgie needed so it did not install.
Someone seemed to do it albeit it was one year ago:
There's an old say; a budgie in the hand is better than three on the roof

beep beep... Я робот
Moved the thread back to the Chat area since all coast is clear.
Really? The coast is clear? Ohhhhhhh, that makes me so happy, I am now in an uncontrollable dance trance, dang this is some good music.

---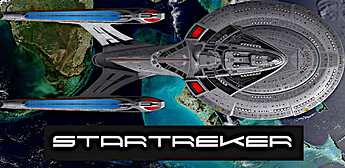 That bird was nuts Winged 1! I did find the patches of red fascinating on that bird however. And I appreciated the educational outro message.
Its really weird to see birds get so territorial over a land animal, they know we humans aren't gonna reach no nest up in a tree. Yet, the males feel the need to show their resolve anyways.
---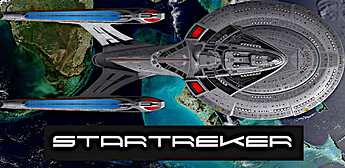 Hint: Bird brain