Might try to use synaptic manager and remove it from there
Shouldn't be an issue - just done it on my VM of Zorin - when you click on remove you will be asked for your login password to elevate you to root to remove. If it says that /var/dpkg is locked then you might have another process running as root such as Synaptic Package Manager or Software Updater is updating the OS.
I already tried remove option (screenshot?) but your Software store is broken. I canceled the installation in between and then it Says that the Package does not exist and is stuck with the remove option. I am trying to remove it via apt but I do not know the package name.
It sounds like a corrupt install of the package. I would launch Synaptic and attempt to use the option 'Fix broken packages'. If that doesn't work I would try reinstalling Gnome Software Center:
You could try the terminal command:
sudo apt remove --purge zorin-windows-app-support -y

I did install a few apps and most of them didnt work so I uninstalled wine,
but now i have some icons of previous apps i installed from wine, any idea about how to remove them?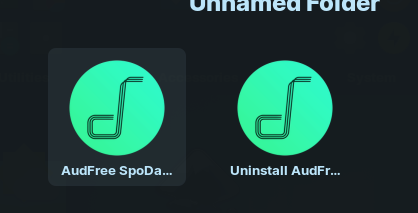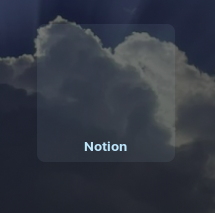 This topic was automatically closed 90 days after the last reply. New replies are no longer allowed.