Hello. I am wondering if you can installing Zorin something near "manjaro technician"? Something like here?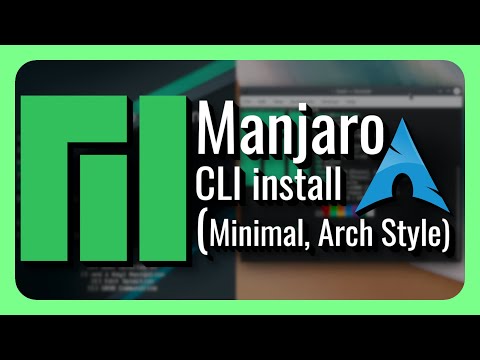 Why would anyone want to install an OS via command line, when a USB installer is available? I think you might be in love with terminal and want to do everything in it.
With terminal I can choose what i want install and what type themes and apperance Zorin gnome,xfce4 or i3. Software programs and etc.
When I more time working with terminal then i have more command in my head. I know some are standard and someone will be changed with time because always code is changed. I saw @StarTreker here on this forum have some guide command in terminal for beginners very usefull.
I've come to the realization that none of my posts are useful, and if I could delete them all I would, but the system won't let me. Please do continue your terminal education, as Linux appears to utilize it for far more then Windows does. And does MAC even have a command line? I don't remember it back from my MAC education years ago, so I don't think it does but who knows.
Of course.
That's how I installed OSX and managed Clover bootloader when I was running Hackintosh. Many commans are common between macOS and Linux as this solution given by Michel demonstrates.
Information on servers can be exist many years. It could be usefull for next generation or some people who liked old times like a vinyl plate.
This topic was automatically closed 90 days after the last reply. New replies are no longer allowed.