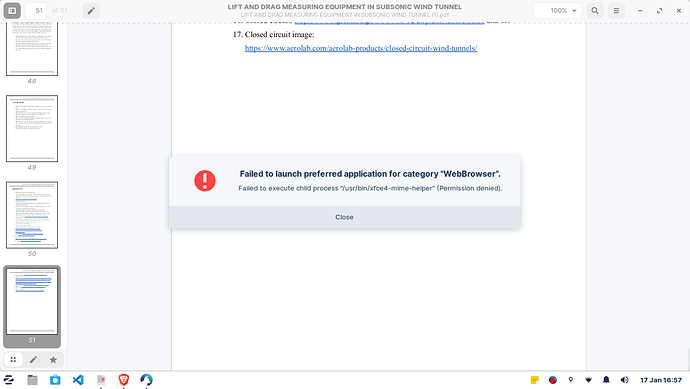 Hello everyone hope you are doing good!
I have a small issue I request you to look upon. I just downloaded brave browser and set it as default. But then whenever I click on any link, it shows the error as seen in the screenshot. I reinstalled brave twice, still the issue persists.
Kindly suggest any solution.