Hello forum,
I find that I can't switch users in Zorin 15.3 and am trying to figure out why this is not working as expected.
I have 4 user accounts (one admin, three standard). Logged in as the admin account, if I select Switch user I get sent to the lock screen. So far so good.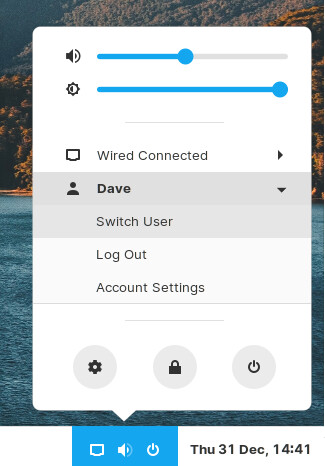 Now if I hit Login as another user I'm straight back to my lock screen with no option to switch accounts.
Any thoughts appreciated!