Dear Support,
I'm trying to install my printer Canon MX410 but when i try to add it via the settings i get this error message (see screenshots below):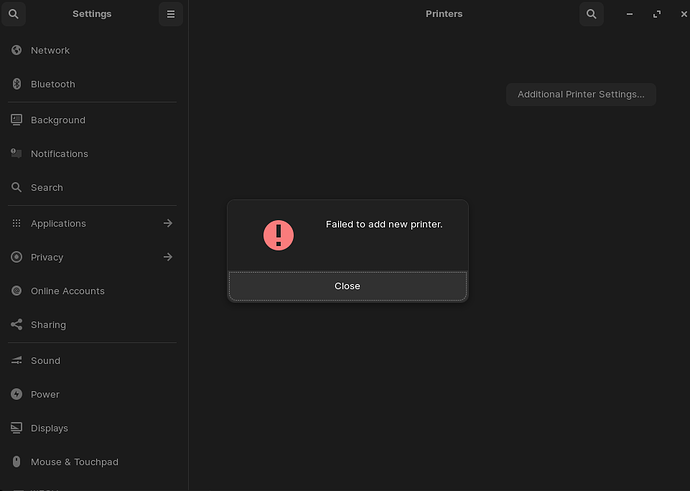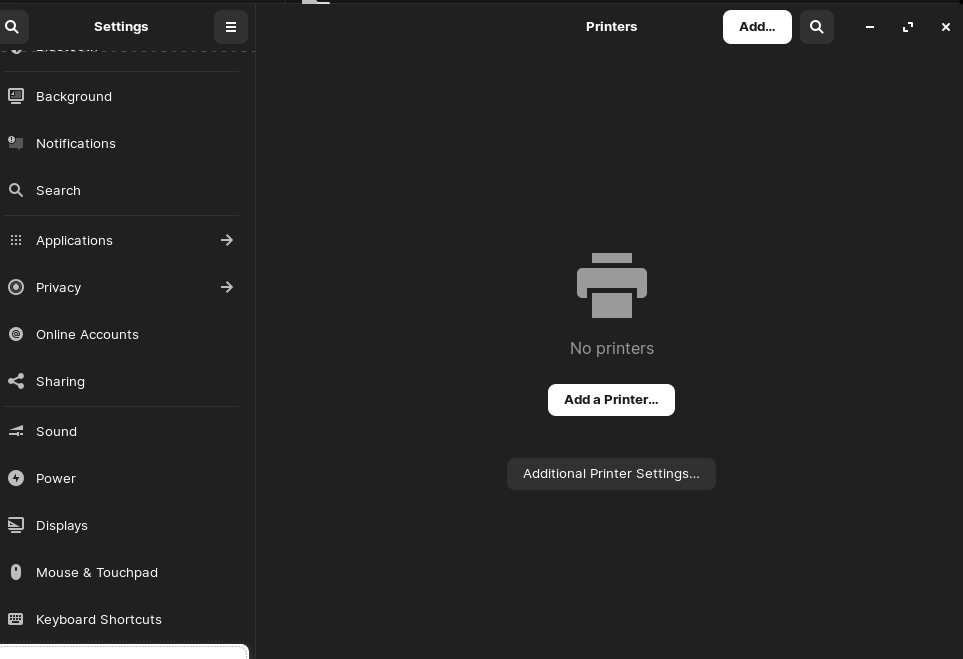 Could you please advise/support?
Zorin does seem to recognize it when plugged in to a usb port. The printer also has a scanner.
Thnx in adv!
Best regards,
GaiusMarius