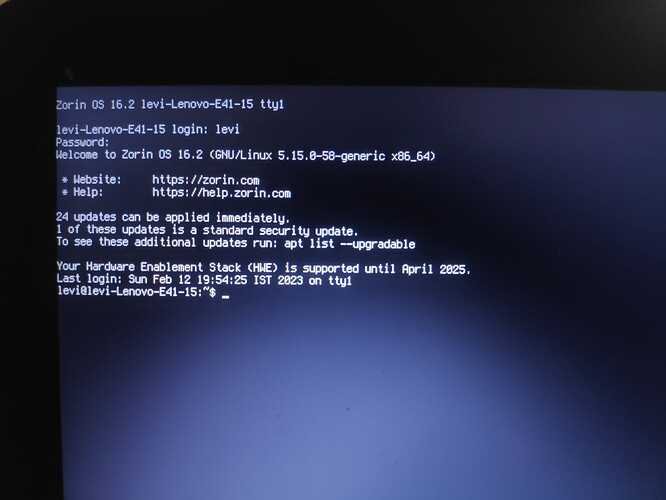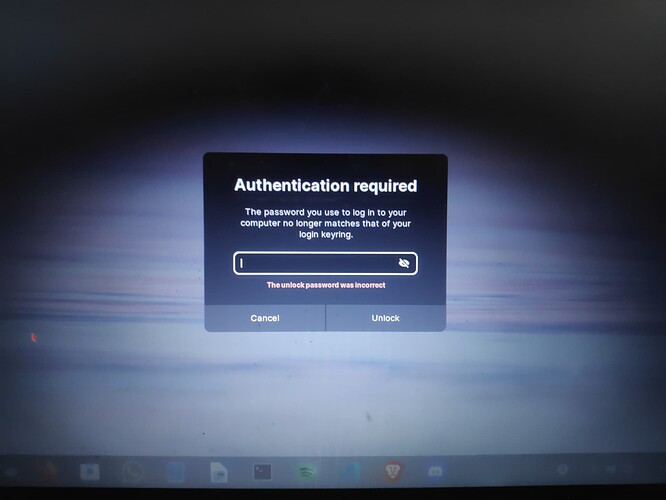 After I forgot my password I started using GRUB and it showed me that my password doesn't match my keyring. I tried changing keyring using seahorse but I found nothing there.
Then I tried uninstalling gnome-keyring to install it once again, but somehow it got uninstalled maybe and then my laptop restarted and I can't login to my laptop since then. I entered my user name and password but it still is stucked in the terminal only as shown in the image.
Please anyone help me. I have important stuffs in my laptop and I don't know how to get out of it!