I'm new to Linux and this distro is my first, I'm enjoying the ability to custimze the OS at my preference.
I found this WhiteSur theme which looks like a macOS but I only want the minimize, maximize, close icons from it and the rest be the default Zorin blue theme (and maybe the apple shell icon). I did tweak a copy of the original ZorinBlue-Light theme and changed the icons but when applied it did not work.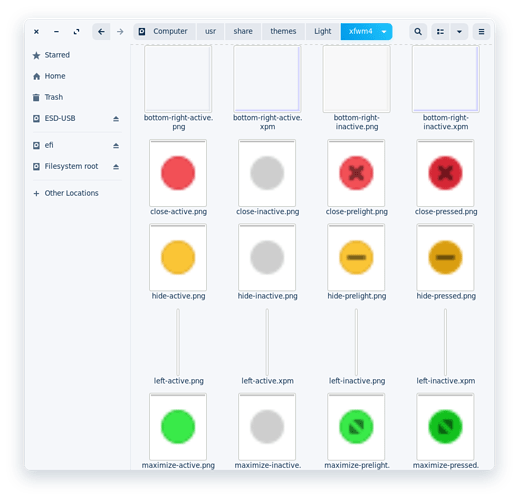 These Icons from WhiteSur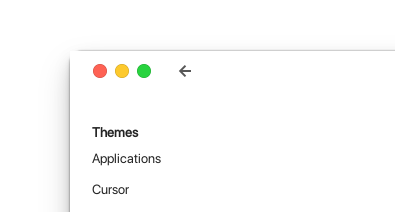 I also modified the index.theme to easily switch my preference like the icon pack and cursor theme but when my theme is selected from Zorin Appearance it did not work.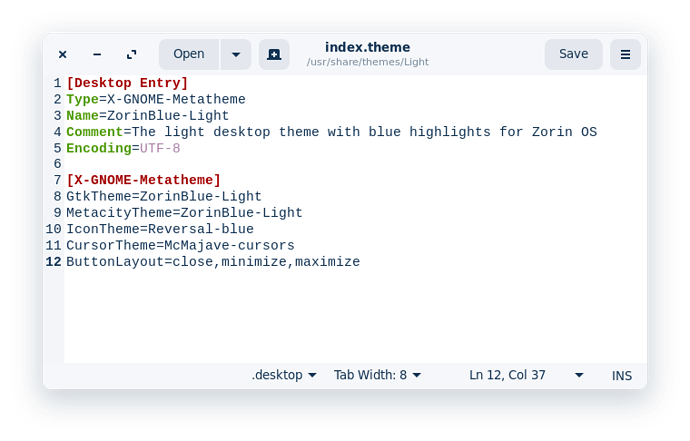 Sorry for this noob question I'm really new to this stuff