It would be very nice to have the option to select the default application to open files in the Open With menu.
In Windows, there is a similar feature where the user can quickly choose what application opens a file format from now on.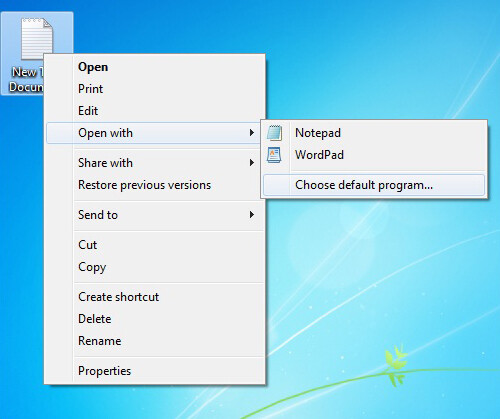 Currently, to select the default application first the user must open the properties menu and then open the Open With tab to select the default application.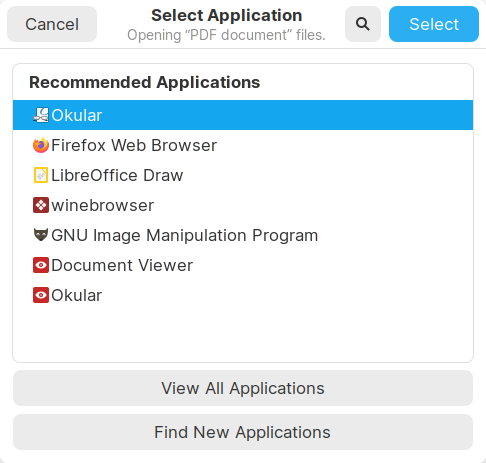 Adding a Set as default button to the Open with menu (shown above) speeds up and simplifies the process and more importantly, removes confusion.
For example, when I wanted to select the default app to open PDF files with, I thought I should go to the Default applications option in the Settings app to find the option to change it there.